symbol
LFR Engine 10 Crest, a photo by W70 on Flickr.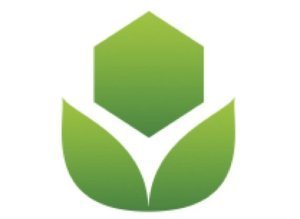 With eco-products on the rise, it was a matter of time before a universal logo was created to help identify them.
"…Cereplast held a "Make Your Mark" contest for designers to create a new symbol so that consumers could identify products and packaging made from bioplastics. The winner of the contest was Laura Howard, a graphic design student at the University of Louisville in Kentucky, who was awarded $25,000 for her design…."
Source: The Huffington Post
Ottawa, Canada –

Biotechnology, nuclear power, toxic chemicals, electromagnetic radiation — each of these technological hazards has a universally recognized warning symbol associatedwith it. So why not nanotechnology — the world's most powerful (and potentially dangerous) technology?
Take a look at a catalogue of entries here.


Why Do We Need a Nano-Hazard Symbol?
[Read more…] about NANO-HAZZARD SYMBOL – Design Competition